Havanese Costs: How Much Are You Willing To Pay For Your New Best Friend?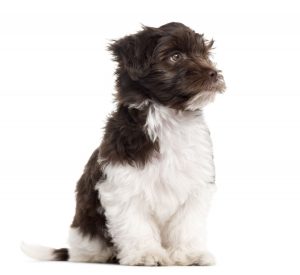 The Havanese is a relatively rare breed in the United States so breeders are not as numerous as they may be for more popular breeds like the Labrador Retriever. Because of this, you can expect to pay a bit more for your Havanese puppy than you would a more common breed.
One thing Havanese costs have in common with other dog breeds though is that the better the breeder, the more expensive the puppies will be! You can expect to pay up to $4,000 for a show-quality Havanese puppy from a top AKC breeder, but you may pay substantially less for a pet-quality Havanese puppy from a hobby breeder.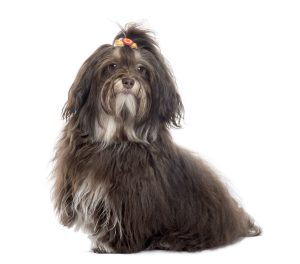 It's important to remember that good breeding is expensive. Good breeders barely break even on a litter of puppies. Health testing, vet checks for pregnant mom, and vet checks, inoculations, and dewormers for puppies are all pretty pricey, and the costs add up quick!
An adult Havanese dog from a breeder will cost even less than a puppy, often below $1,000. An adult dog may be a good option if you want to skip the puppy training phase! Rescue is another good option to look into if you are open to it, and there are a couple Havanese dog rescues that serve the United States.